Our heart at Landmark Church is to connect, impart and inform.
We want to connect with God, our church family, and our community. We desire for God to impart to our lives His blessings, wisdom, power and anointing. We want to inform through preaching, teaching and demonstrating the Word of God in our lives.
In 1953, a minister in Indiana felt the call of God to move to North Bend/Coos Bay, OR and establish a Pentecostal Church.  This minister, Rev. Seddie VanWinkle, had been stationed in Coos Bay while in the Navy during World War II.  It so happened that a small group of people in the Coos Bay area desired a Pentecostal church and pastor.  This group of mostly women knew that they could not support a pastor; therefore they made no effort to contact a pastor.  They did, however, give themselves to prayer asking God to provide them with a pastor.
Rev. Seddie VanWinkle and his son-in-law, Rev. William Kraemer arrived in North Bend not knowing about this group of believers.  Shortly after their arrival, the two ministers started a radio program called "Echoes of Calvary."  The radio program brought the two groups together, and a church was born.
The first services were held in a lodge hall on Sundays, and in homes for mid-week services.  In the late 1950's, the church met temporarily at the Civic Center in the Empire district.  In 1959, the Swedish Lutheran Church (now known as Gloria Dei Lutheran church) made their building on Florida and Union Street available for the Pentecostals to worship in.  The two groups shared the building until the new Lutheran church building was completed.  At that time, the Pentecostal church purchased the historic building from the Lutheran congregation. Until the early 1970's, the Pentecostal Church was known as Calvary Tabernacle. In June of 1962, Calvary Tabernacle formally affiliated with the United Pentecostal Church International.
Over the years, the church the church has changed its name to Landmark United Pentecostal Church, and then to simply Landmark Church.  It is still affiliated with the United Pentecostal Church.
Throughout its history, ten men have served as pastor of Landmark Church in North Bend.
Rev. Seddie VanWinkle
Rev. William Kraemer
Rev. Fred Scott
Rev. William Willoughby
Rev. Dale Walker
Rev. Ernest Moyer
Rev. Fred Shilts
Rev. James Bigelow
Rev. Timothy King
Rev. Kevin Goodwin
Landmark Church is truly a landmark in the North Bend community.  The basement was built in 1908 and the sanctuary was completed in 1910.  It is the oldest church building in North Bend that was originally built as a church that is still used as a church today.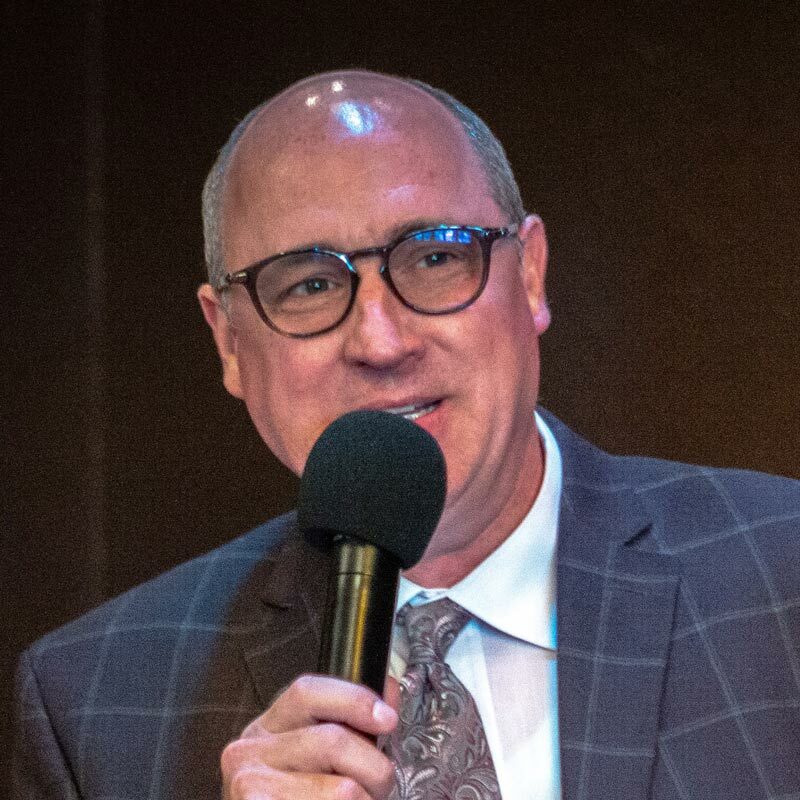 Rev. Kevin Goodwin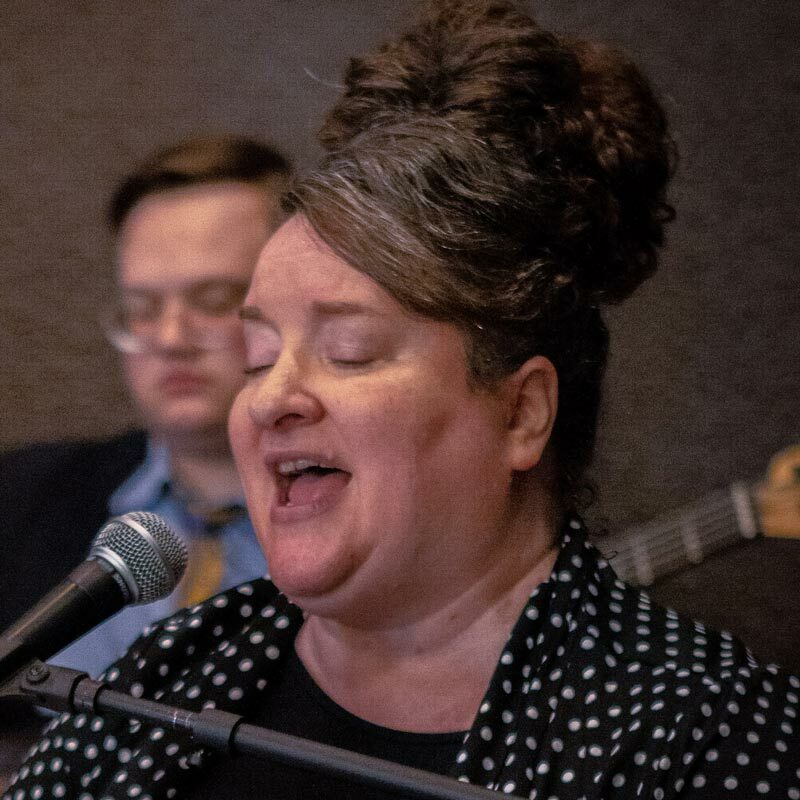 Lawna Goodwin